Careers
We are always on the lookout for great people to join our team at Malcolm Allan Housebuilders. Below you can find out more information on our current vacancies.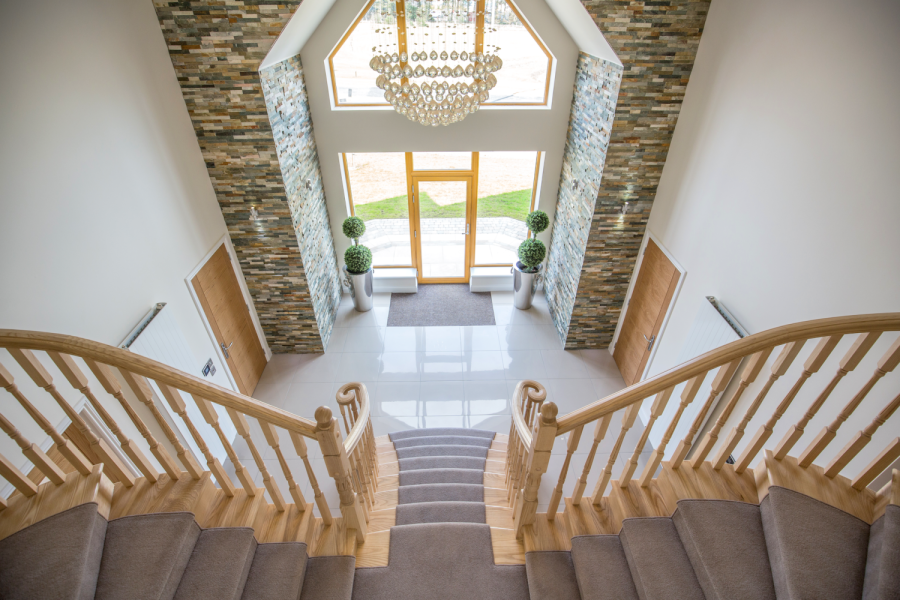 Groundworkers
Must be capable of delivering work to a high standard in all aspects of residential ground works, especially concrete foundations, house drainage and concrete floors. Full squads may be considered.

How to apply
Competitive terms and conditions on offer. This is an opportunity to join a successful company offering long-term stable employment to the right candidates.
Please apply with a CV to: Malcolm Allan Housebuilders Ltd, Castle Office, Kintore AB51 0XR
Email: info@mahousebuilders.com
Have you got something to offer that we aren't currently recruiting for?
Although you can see our current vacancies above, we are always on the lookout for exceptional talent to join our team or support our wider operations. If you have relevant industry experience in the construction sector and would like to reach out to us, please email info@mahousebuilders.com and tell us more about yourself or your company and why you feel we should be working together.