An update to our valued customers
We are all facing very challenging times relating to the ongoing COVID-19 situation and we wanted to provide you with an update on how we are continuing to support you during this time.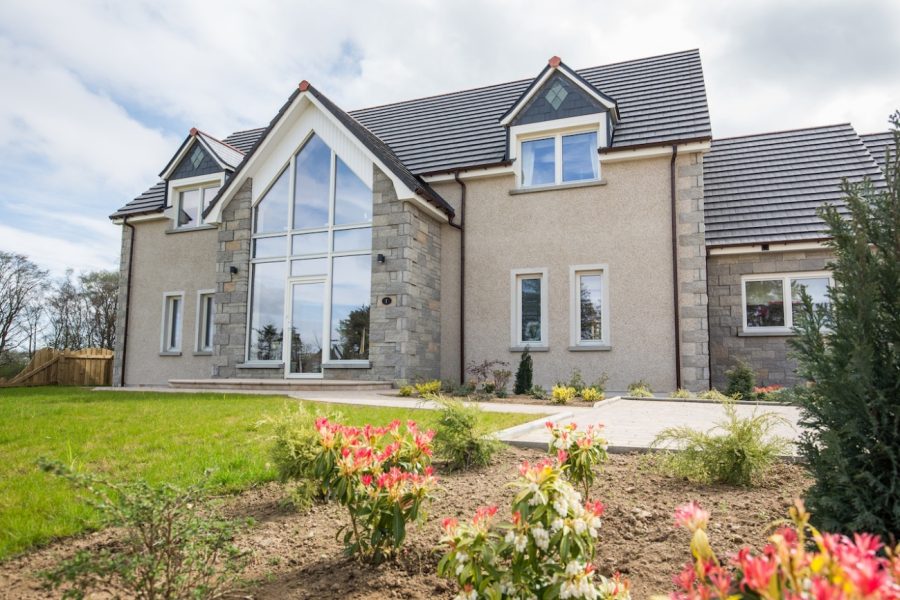 We are committed to protecting the health, safety and wellbeing of our people, customers and partners and have implemented a number of policies and procedures which are outlined below.
Our Sales Teams remain available to help you
Our Sales Teams are still available and are working remotely during this period. If you are a customer who had been considering moving home later this year, and once these challenging times are behind us, please get in touch with any questions you may have.
They can be contacted by both mobile and email and we are working on new and innovative ways we can remain in contact with you during these unprecedented times.
Eileen Jones, Sales Adviser
Westgate South, Inverurie
E: westgate@mahousebuilders.com
T: 07551 127312
Pamela Wilson, Sales Adviser
Lochter, Inverurie
E: lochter@mahousebuilders.com
T: 07919 330367
Our Showhomes will remain closed to the public until further notice. To ensure you are kept up-to-date with our latest developments please sign up to our development updates at the bottom of our development pages.

For our customers already living in a Malcolm Allan Home, excellent customer service remains our priority. During these exceptional circumstances we may not be able to undertake periodic or planned maintenance of your home. As soon it is safe and permitted, work will resume and we encourage you to keep in touch with our Sales Team at this time.

Advice and support if you are due to move into your new home in the coming weeks

We understand these are very uncertain times and we are doing everything we can to fulfil our upcoming entry dates.

Our Sales Advisers are available to support you during this time. As the picture becomes clearer and we find out more details relating to your handover, they will be able to answer your questions.

They will be in touch with you as your entry date draws nearer to discuss your handover plan and the changes we are implementing in this process to ensure appropriate social distancing measures are followed.

Measures we are taking to protect our people, customers and partners
Our teams where possible are working from home, activity on our construction sites is being reduced and we do not yet know when development work will re-commence. At this time we must ensure we are doing everything we can to keep everyone safe.

A core team remains in place to ensure essential work is progressed, allowing us to facilitate our most pressing home handovers. We are closely monitoring the latest Government advice and ensuring social distancing procedures are followed at all times.
On behalf of the entire team at Malcolm Allan Housebuilders we would like to wish our valued customers the very best of health and we look forward to welcoming you back to our showhomes and developments when the time is right. Thank you for your continued support.