Five reasons to move to Lochter in Inverurie
If you've ever lived in, visited, or even just passed through Inverurie, you'll know how much there is to do in this town. But did you know how much of it can be located conveniently close to your new home?
Our Lochter development in Inverurie sits a short distance from the thriving town centre, yet with its serene setting, you'd think you were half a world away. So if you're thinking of moving to Inverurie, Lochter could provide you with the best of both worlds.
Excellent transport links
Some of our Lochter residents commute to Aberdeen for their day jobs. And the location of Lochter makes the journey a breeze. With the train and bus station located a short walk away it provides a great alternative to the car. But if you would prefer to drive, it's just a 35-minute drive along the A96 meaning you're not sitting in traffic for an unnecessary amount of time, but you still have some time to unwind after a hard day's graft before you step into your Lochter home.
Blend of national and independent retailers
Inverurie is proud to be Scotland's fastest-growing town. This achievement, in part, comes down to Inverurie's excellent selection of national retailers and stores (such as the Tesco Extra located just 5 minutes drive from Lochter) as well as its array of independent retailers who each bring their unique character and personality to this thriving town.
An abundance of food and drink options
With restaurants and bars that have been serving customers for decades to the relative newbies such as BrewDog, Inverurie caters for every taste and budget. And it isn't just about the choice of the existing offering, Inverurie has become a hotspot for pop-up food stalls and markets where exciting new food and drink companies can show off their skills and share their cuisine with a new audience.
A host of outdoor pursuits
If you're more of the outdoorsy type, there are plenty of activities to keep everyone happy. A keen golfer? Inverurie Golf Club is just a 10-minute drive from Lochter. Enjoy a weekend hike? Bennachie is a 15-minute car journey away. Plus, with a wide selection of local walking trails, a swimming pool at Inverurie Community campus and exercise classes for all levels at nearby Garioch Sports Centre, those with a passion for fitness will be spoiled for choice.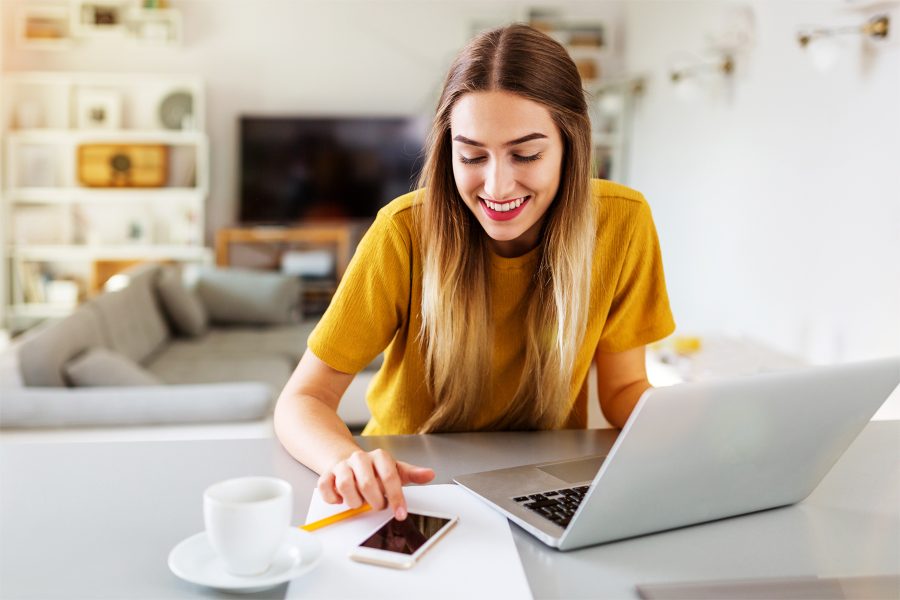 The perfect work-from-home base
We know you may not be quite back to the office yet, and it may even be the case that working from home, even in part, is now a reality for the foreseeable future. Our homes at Lochter not only provide you with a spacious home to relax in, but many of our house styles also come with rooms that can be easily converted into a home office. Plus, this town is known for excellent broadband connectivity, so you won't have to worry about the dreaded buffering conference call!
We're excited to share everything that Inverurie and our Lochter development have to offer. To find out more about our range of available homes at Lochter follow the link below or book an appointment and our helpful sales advisors will take you through all you need to know.