The home of Scotland's fastest broadband
With home working the current norm, we are all appreciating more than ever the importance of fast broadband speeds in our homes. This week we were delighted to see two streets in our Westgate development in Inverurie listed in the 'Top 10' broadband speeds across the UK, the only 2 streets in Scotland to feature in the top 10.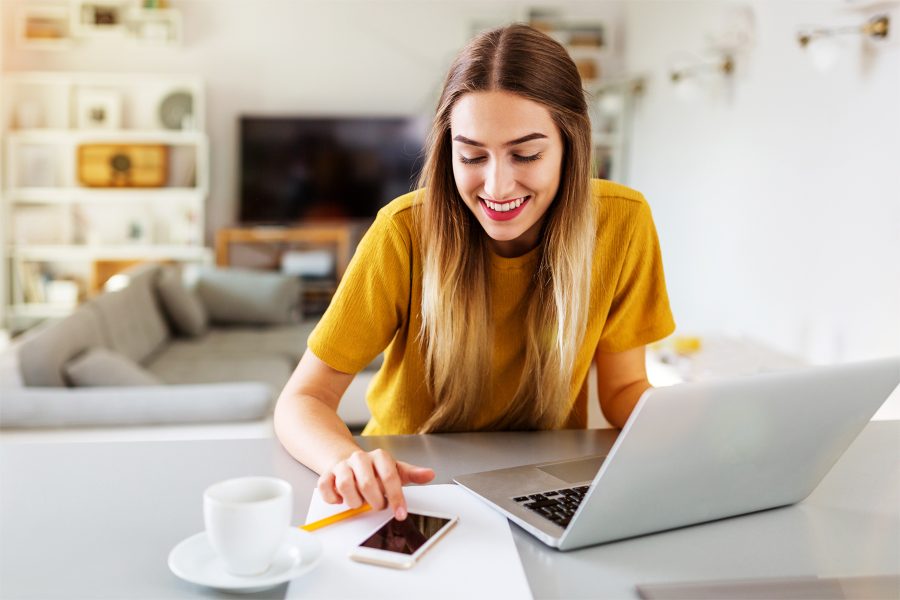 The research by USwitch found residents in Cairn Wynd and Sandy Hamilton Place in Inverurie enjoyed average speeds of 276Mbps and 253Mbps respectively. To put this into perspective, it would take residents of Cairn Wynd just three minutes and six seconds to download a two-hour HD film, or a minute and nine seconds to download a 45-minute TV show in HD.
Colin Wood, Operations Manager at Malcolm Allan Housebuilders, said: "It was great to see two streets from our Westgate development make the UK's top 10. We invest heavily in the infrastructure to connect our homes to ensure we can maximise the broadband speeds available. Every customer moving into a new Malcolm Allan home today will benefit from having a full fibre to the premises (FTTP) broadband network already installed and ready to go, across all of our developments.
"Unfortunately not all Inverurie residents can benefit from superfast speeds due to wider digital infrastructure issues across Aberdeenshire however, we welcome the significant investment being made by the Government in the Digital Scotland Superfast Broadband (DSSB) programme which helps to improve broadband speeds across the country."
You can read the full article on the Press & Journal website below.